Jabal Omar Development
Saudi Tabreed is the exclusive provider of District Cooling to Jabal Omar, one of Mecca's most important developments, via a planned District Cooling plant with a capacity of 55,000 TR over a period of 25 years.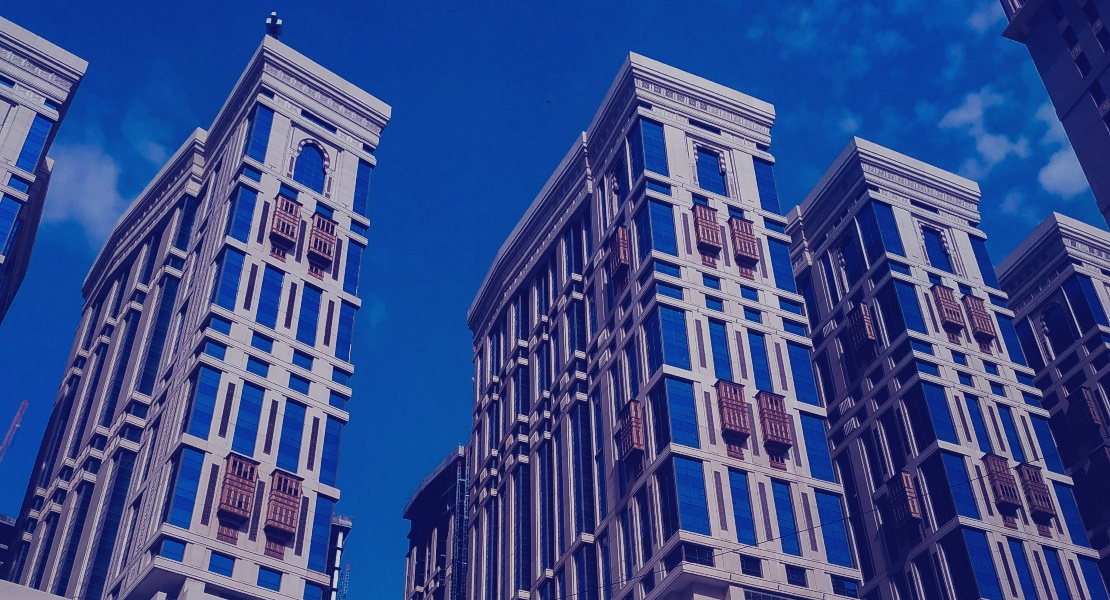 55000
TR
CONTRACT CAPACITY
2
Million m²
PROPERTY DETAILS
---
Jabal Omar is a $5.5 billion project located within walking distance of Mecca's Grand Mosque that is currently under construction. The mega project is set to accommodate 36,000 residents and 150,000 worshippers during the peak Ramadan season and is part of a redevelopment of central Mecca.
AREA

Makkah

AREA TYPE

Commercial and Residential

TERM

25 Years

CONTRACT CAPACITY

55,000 TR

TYPE

Build, own, operate and transfer

PROJECT SPONSORS

Saudi Tabreed (60%) JODC (40%)

TARIFF

Connection fee, capacity charge, consumption charge

OFF-TAKER

Retail and Hotels. Payments facilitated through JODC from direct customers