MD's Message
As the kingdom is striving towards more energy efficient and carbon neutral economy, district cooling becomes a cornerstone to achieve these targets as it reduces green house gas emissions by reducing energy consumption when compared to conventional cooling.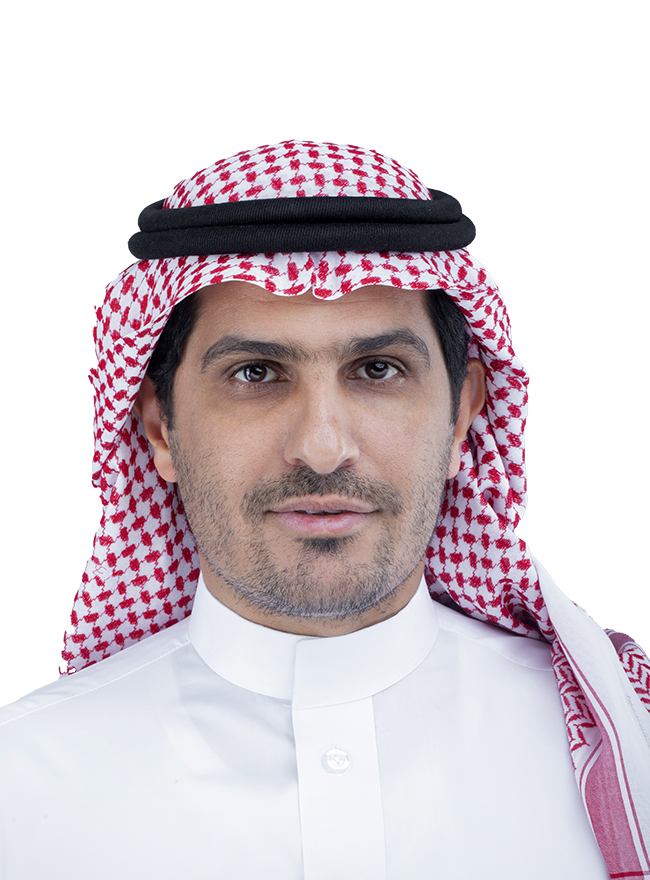 Saudi Tabreed was established to become the champion of district cooling development in the Kingdom of Saudi Arabia.
District cooling adds enormous value in terms of improving building space utilization, reduce noise pollution, reduce refrigerant use and most importantly reduce cost of cooling substantially.
As the Kingdom has initiated an ambitious privatization and private sector participation program for infrastructure development, it provides perfect opportunity and enormous business potential to private sector. Saudi Tabreed core business is to develop district cooling assets on long term non-recourse project finance structure under BOO(T) framework enabling it to optimize the financing structure by involving credible lenders along with the equity participation.
As of today, Saudi Tabreed has active 5 concessions and several lease and O&M contracts. Saudi Tabreed has recently signed concessions for two of Saudi Giga projects namely Red Sea Development and Qiddiya projects. With such a significant district cooling portfolio, Saudi tabreed plays a leading role in providing district cooling services in the Kingdom of Saudi Arabia.
Saudi Tabreed plans to maintain its leading footprint in the district cooling landscape in the country and intends to keep bringing further efficiencies by technology optimization to provide a sustainable district cooling solution for the country"
Saudi Tabreed supports the Saudi Vision 2030's efforts to establish a highly competitive renewable energy market locally through its reliable and efficient cooling solutions and ensures the Nation's economic and social growth by entering into major partnerships with the Public and Private sectors.
Mr. Suliman Al-Khliwi
Managing Director