Careers
Saudi Tabreed is a closed joint stock company and has a wide scope for technical, skilled and competent candidates. In line with the Saudi Labor Law, Saudi Tabreed encourages young and talented Saudi Nationals along with expatriates to formulate careers at the company.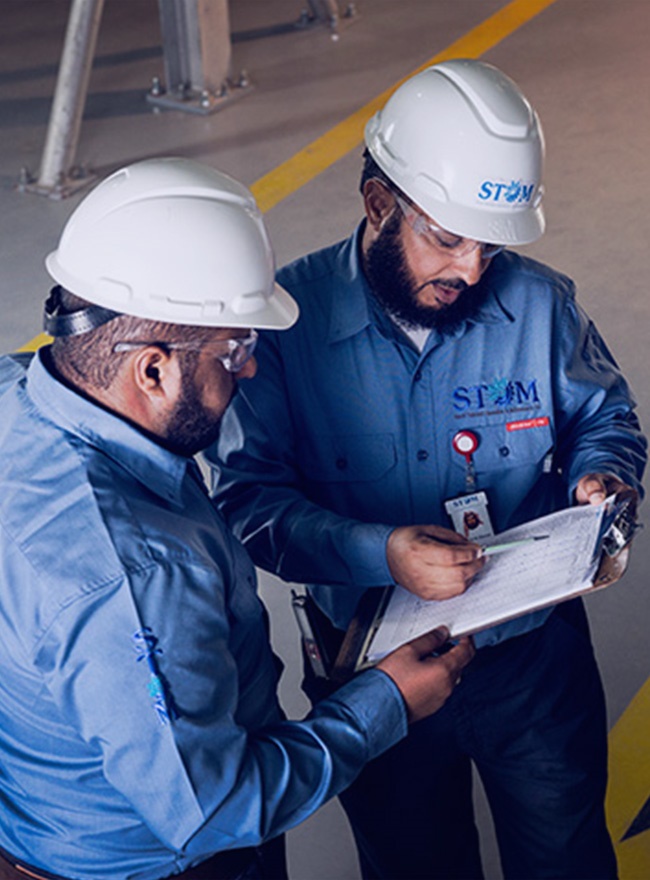 Create a Longstanding and Advantageous Career
We are always searching for those who can contribute their experience in the growth of our company to create a longstanding, advantageous career.
At Saudi Tabreed we have a fair and transparent method of recruitment within the selection procedures. Recruitment is undertaken on the basis of a well-defined list of responsibilities as well as skills, knowledge and experience required for each available position. Employees are recruited solely on the basis of their suitability and merits for the position available.
If there are no vacancies listed below, submit your CV to our email careers@sauditabreed.com and we will keep it on file for any suitable future positions that may become available.