Chairman's Message
We have indeed come progressively from the founding days of Saudi Tabreed in 2006. The first years were fulfilling and demanding while catching up with the learning curve of District Cooling technology and the art of outsourcing the cooling requirements of the Saudi Arabia's mega projects both public and private.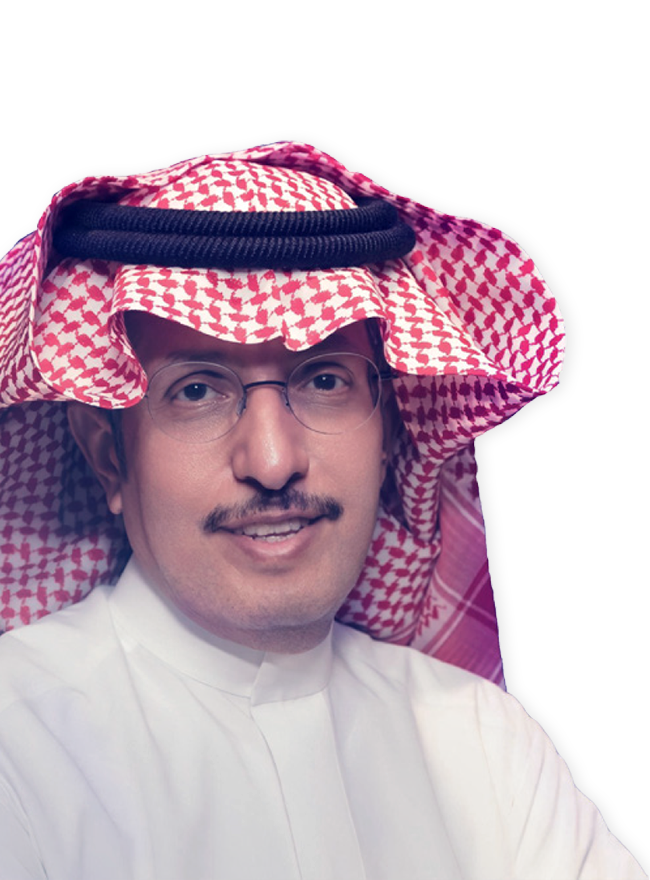 Saudi Tabreed's strategy is to grow and to broaden the portfolio across the wider geographical platform of Saudi Arabia.
Thus providing the platform to initiate and facilitate the acceptance and the willingness of the government and semi government entities in Saudi Arabia to partner and co-invest in energy efficient cooling schemes under long-term concessions and sustainable frameworks such as BOO/BOT›s.
Our portfolio now comprises 751,000 TR of gross contracted Tons Refrigerant capacity of cooling services which include Saudi Aramco in Dhahran, Jabal Omar in Makkah, King Abdullah Financial District in Riyadh, King Khaled International Airport, The Village Mall in Jeddah, King Fahd University of Petroleum and Minerals Business Park Complex and The RedSea Project.
In line with Saudi Vision 2030 aims to raise competitiveness in the local energy market, Saudi Tabreed's strategy is focused on growing and broadening its portfolio across the wider geographical platform of Saudi Arabia and abroad by localizing a significant portion of its value chain including research and development and manufacturing in addition to having closed partnerships with major government projects and entities across the different social and economic sectors.
Our goal for the coming 5 years is to expand our portfolio to 6 Million Tons Refrigerant capacity in the Kingdom of Saudi Arabia.
Mr. Mohammed Abunayyan
Chairman