01 Jul, 2022
As the global population increases and the subsequent rapid urbanization results in altered climatic conditions such as the increase in temperature, the global demand for air-conditioning is rising exponentially.
More Details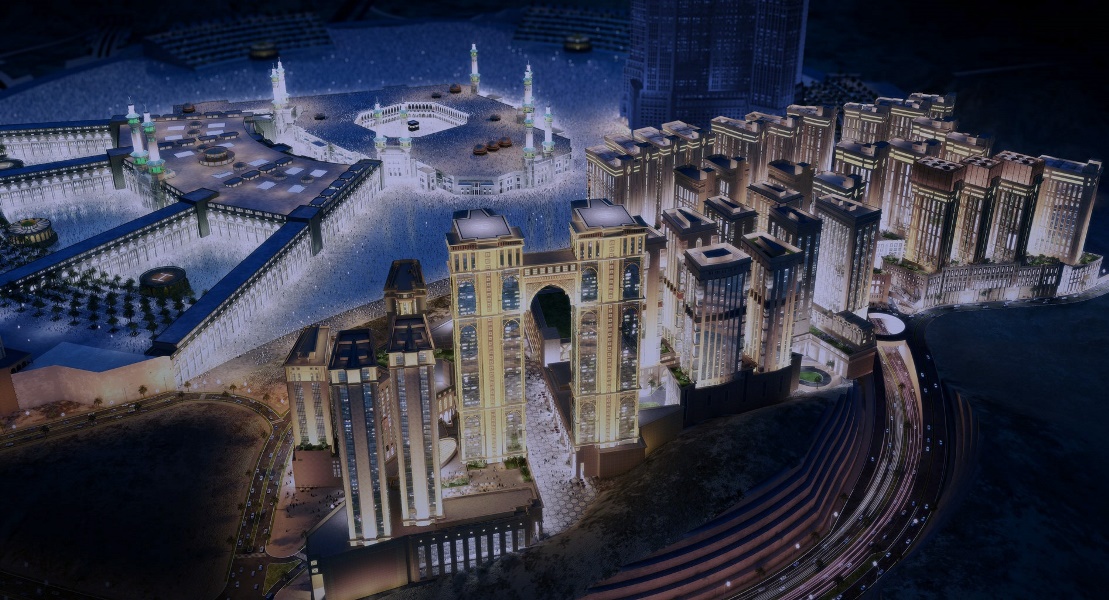 01 May, 2022
Saudi Arabia is a quickly expanding and growing country, undergoing rapid socio-economic transformation under its ambitious Vision 2030.
More Details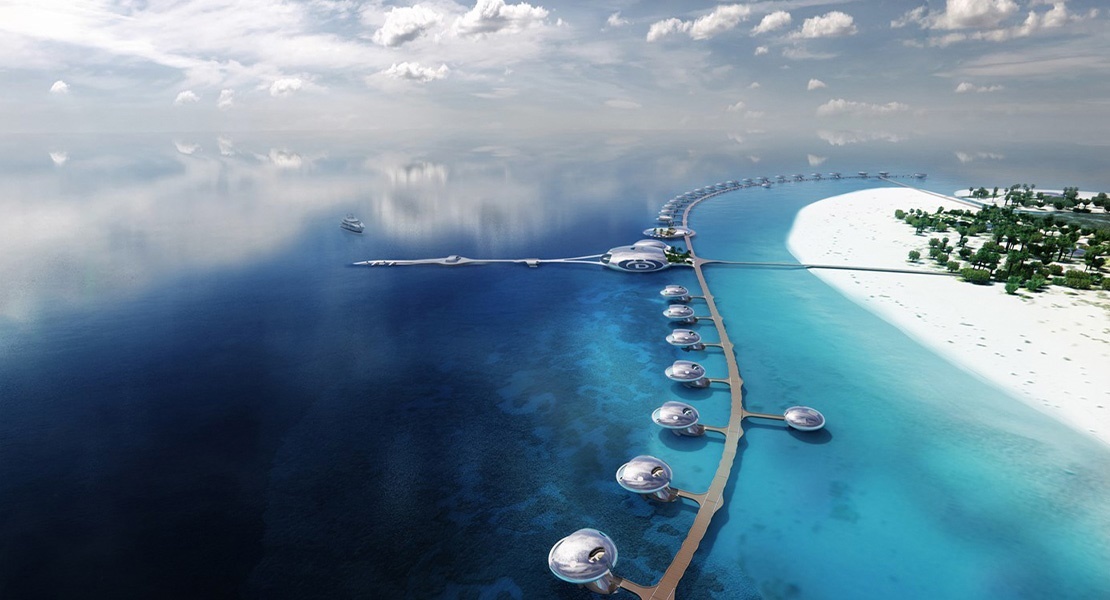 24 Mar, 2022
As the Kingdom shifts toward self-sufficiency and a knowledge-based economy, guided by its Vison 2030, localization gains critical importance towards the achievement of the Kingdom's socio-economic transformation.
More Details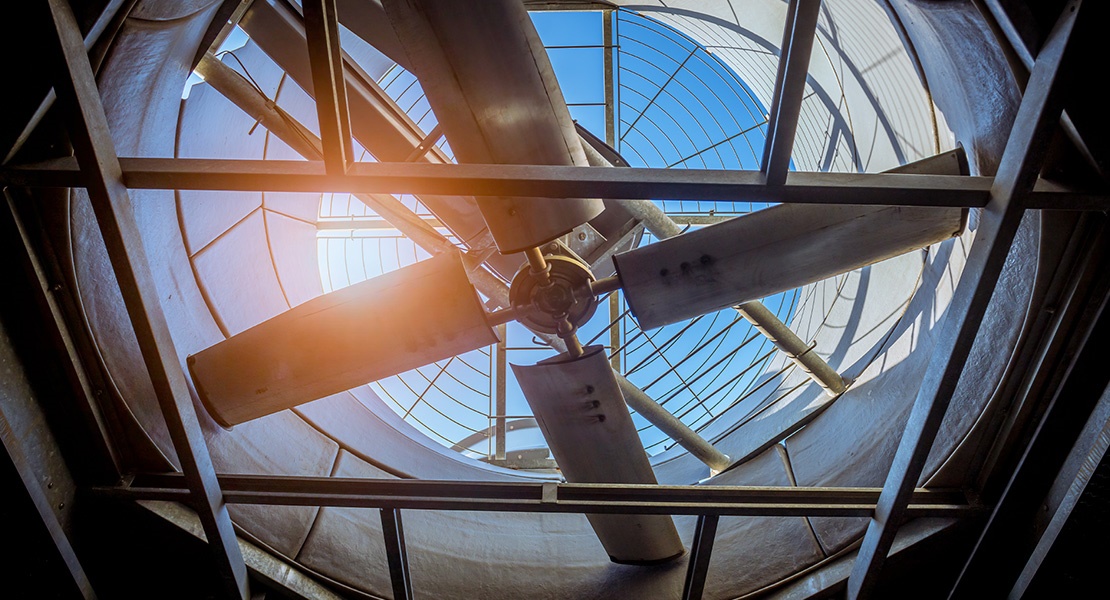 01 Feb, 2022
Sustainability is integral to the Saudi Tabreed business values and this is translated into initiatives aligned with Vision 2030 that are designed to create long-term value through every aspect of our business.
More Details