Royal Commission for Jubail & Yanbu (Jubail Economic City & Jubail University College)
Saudi Tabreed, through its subsidiary Jubail & Yanbu District Cooling Co. signed an agreement with the Royal Commission for Jubail & Yanbu.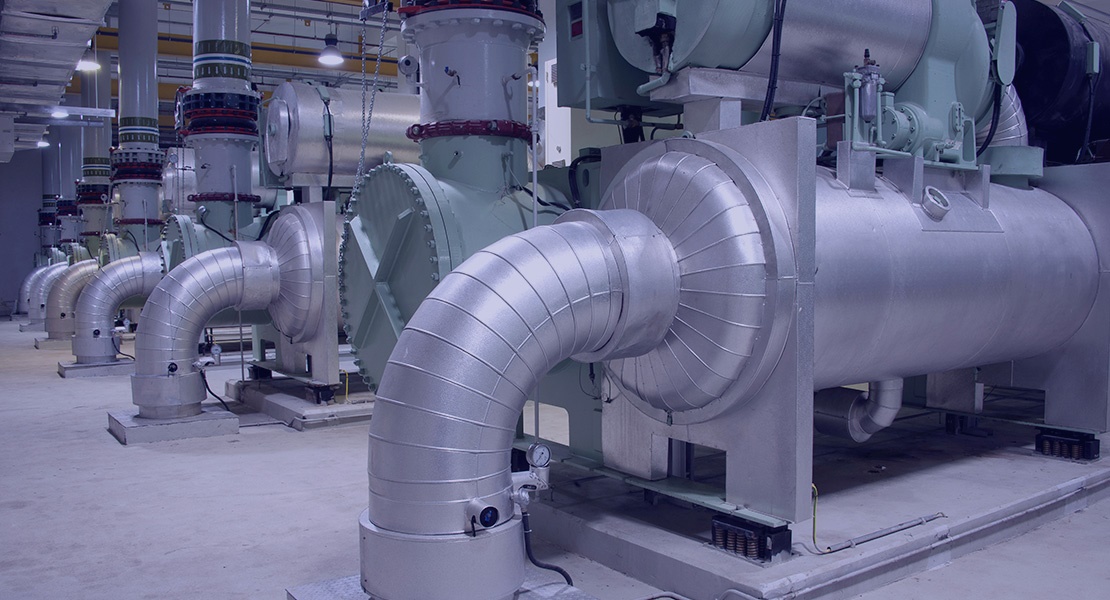 78000
TR
CONTRACT CAPACITY
---
The agreement is to provide District Cooling services for Jubail Economic City, a state of the art city center for business, living and entertainment, in Jubail for 42,000 TR as phase one under 30 years concession via BOOT framework and to manage and operate the Jubail University College with an ultimate cooling capacity of 36,000 TR. The Jubail Economic City, a site of 275 hectares at Mardumah Bay in Jubail, will provide 550,000 m2 office floor space, mixed use accommodations for 32,000 residents and 350,000 m2 retail and convention floor space.
AREA

Jubail & Yanbu

AREA TYPE

Residential Apartment, Retail Offices, Hospitality

TERM

30 Years

CONTRACT CAPACITY

78,000 TR

TYPE

Build, own, operate and transfer

OUTSOURCE

Jubail & Yanbu District Cooling Co. (Saudi Tabreed Subsidiary)

TARIFF

Connection, Capacity, Consumption Charge