CEO's Message
Tabreed started about 23 years ago in Abu Dhabi, and during its time has proven itself to be an efficient and reliable utility company within the Middle East.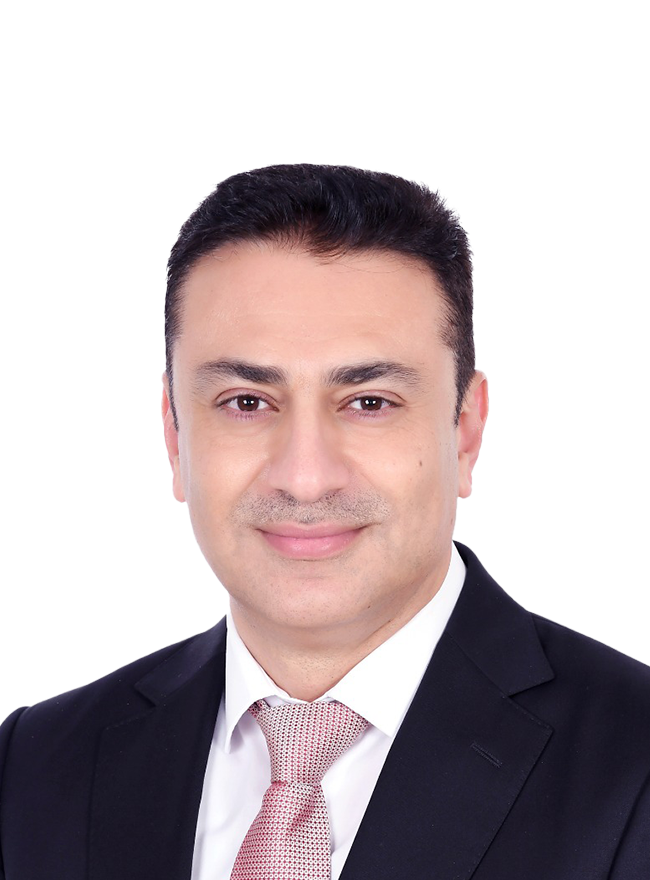 As a provider of reliable and energy efficient District Cooling Services, Saudi Tabreed's growth strategy is perfectly aligned with Saudi Vision 2030's aim to preserve resources and achieve environmental sustainability for future generations.
Saudi Arabia is a country which is booming economically and it was decided in 2005 to launch the District Cooling Schemes Development covering the Kingdom as a whole.
The growth strategy of Saudi Tabreed is strongly aligned with the Kingdom's needs and requirements to further optimise energy consumption for cooling systems with a main focus concentrated on an outsourcing mechanism via long-term BOO/BOOT frameworks.
Saudi Arabia is a rapidly developing and growing country, and in line with that the demand for cooling has also increased.
70% of electrical consumption in Saudi Arabia is due to cooling. With district cooling we see around 30% to 50% reduction in energy consumption in contrast to conventional air conditioning, making it an effective and sustainable solution for energy optimisation in the Kingdom of Saudi Arabia and the Middle East.
District cooling is one of the best solutions for the government and private sector. It is an improved technology that satisfies the demand for cooling with energy saving and environmental preservation.
Our role at Saudi Tabreed is to promote energy-efficient solutions, working with the Ministry of Water and Electricity and the Ministry of Finance, to help meet new power demands. With this we expect the district cooling industry to evolve under the same mandate, to cover all the cities in the Kingdom, where government entities and real estate developers alike are convinced by the technological, environmental and sustainable benefits of district cooling and apply it within their future plans.
Mr. Samer Abusaa
Chief Executive Officer